Season 4: Season 4
After seven years of marriage, Alan and Celia discover that wedded bliss isn't always blissful. Clashing politics, Alan's new job and a wild local lad create tension. Caroline gets emotionally embroiled at work. Alan's brother visits.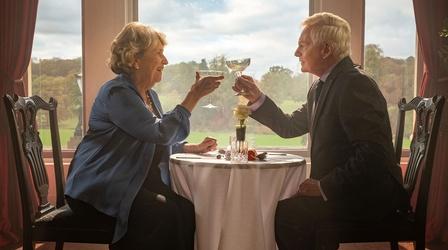 Gillian is pushed to her breaking point at the farm. Ted has an adventure.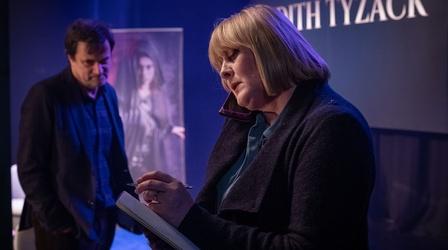 Alan's new supermarket job brings an unexpected challenge.