Season 1: Return to Cranford
It's August 1844 and one year since the small Cheshire market town celebrated the marriage of Sophy Hutton to Dr Harrison, and Miss Matty lost her beloved sister, Deborah. Miss Matty knows only too well that faces will always come and go in Cranford, but for now she is happy that her dear brother, Peter is home from India and that Martha, Jem and baby Tilly make for a lively household.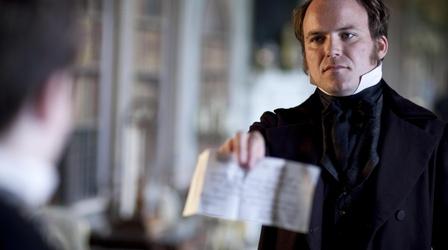 Miss Matty's house is full of life and bustle with the addition of baby Tilly.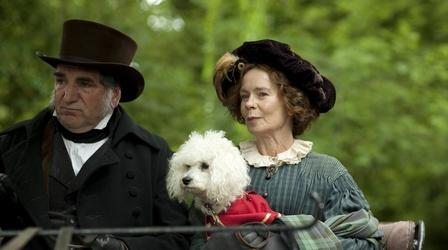 The progress of the railway has hit another obstacle, until Miss Matty gets involved.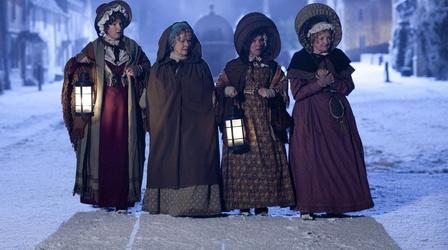 An event is planned for Christmas Eve that will draw the whole town together.