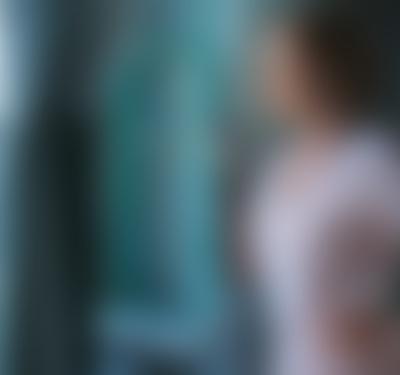 The cast and crew reveal what it was like filming the final scene of the series.

Will Louisa and Spiros ever get the chance to (finally) be together, or won't they?
Special Feature
The time has come to bid the fun-loving Durrell family a fond farewell! Read all about the stars' emotional final days on set, what it was like growing up on the series, and what they'll miss most about their days filming in sunny Corfu.
Learn More